About SHREE BHAGWATI ®
Making World Class Machinery
Shree Bhagwati Machtech India Pvt. Ltd., One Of The Leading Manufacturer And Exporter Of Laboratory And Pilot Scale Equipment, Wet Granulation Process, Dry Compaction, Fluid Bed Equipment – Granulation, Fluid Bed Equipment – Pellet Coater, Pellet Extruder Spherodizer, Mixer For Solids – Dry & Wet, Dryer Solid, Vacuum Mixer Dryer, Milling Size Reduction, Sieving – Granding, Blender, Tablet Press, Tableting Allied Machinery, Tablet Coating, And Other Pharma Machinery And Parts.
Quality is our prime motto for operating in this manufacturing industry; we have been in the industry for over a decade and more by delivering excellence in the field of performance and utility. We, at SHREE BHAGWATI ®, are proud to introduce ourselves as one of the top-notch companies holding a field of expertise in manufacturing & exporting finest quality Process and packaging machines used in various industrial applications. Our range of products include Processing machinery for Lab Scale, Pilot as well Production scales for Powder, Granules, Liquid Syrup , Cream / Gel , Cosmetic , Ointment processing for R & D for Pharma, Cosmetic, Foods , Biotech, Nutraceuticals, , Chemical, Herbals, Dairy, Bakery, Confectionery, Agro Chemical, , Paint, Ceramics, Catalysts and Pharma Institute.
SHREE BHAGWATI ®
OUR PRODUCT CATEGORIES
Manufacturing Process equipment for Pharmaceuticals, Nutraceuticals, Biotech, Foods, Cosmetics, Bakery, Dairy, Confectionery, Agro Chemical, Chemical, Paint, Herbals, Ceramics &, Catalysts for production.
4000
Worldwide Installations
SHREE BHAGWATI ®
INDUSTRIES WE SERVE
We manufacture a wide range of solutions that are specially designed as per the customer requirement of Chemical Process Equipments, Pharma process Equipment, Food Process Equipment, Cosmetic Process Equipments, Packaging Machines as well as Turnkey Projects along with Installation, validation and commissioning the entire plant. Latin America region growth forecasts are provided for Bolivia, Brazil, Costa Rica, Chile, Colombia, Dominican Republic, Ecuador, Mexico, Paraguay, Peru and Uruguay. WHO , GMP , cGMP Good Manufacturing Process, US FDA, Modern Humanities Research Association (MHRA) of UK (and consequently EU), Therapeutic Goods Administration (TGA) of Australia .
Machines For Oral Solid Dosage - Tablet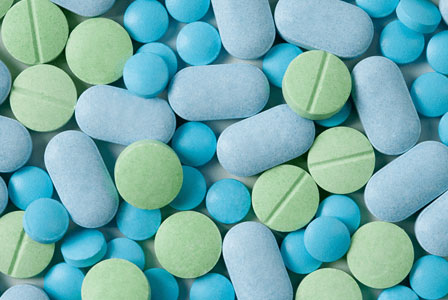 Machines For Oral Liquid Syrup Manufacturing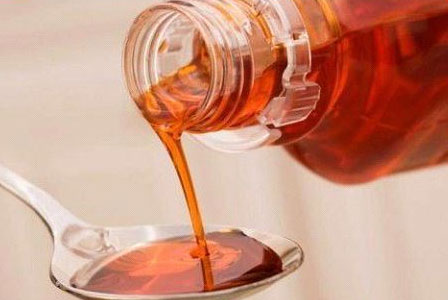 Machines For Ointment/ Cream Manufacturing
Machines For Capsule Filling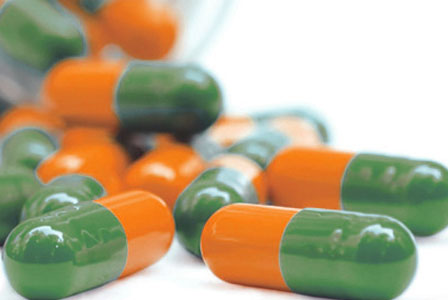 Machines For Cream / Tooth Pate/ Gel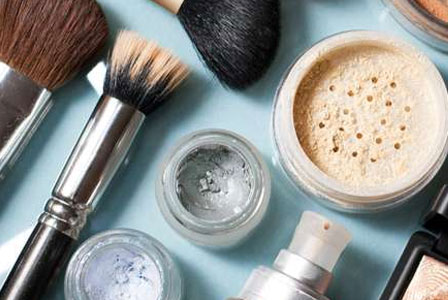 Machines For Nutraceutical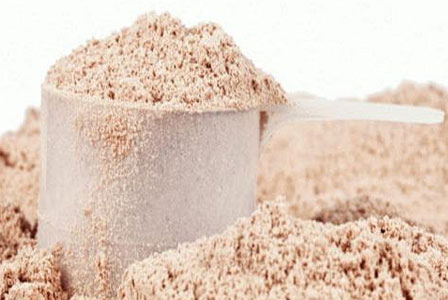 Machines For Biotechnology
Machines For Ayurvedic & Herbals
Machines For Bakery and Biscuit
Machines For Agro Chemicals, Chemicals
Machines For Confectionery
Machines For Detergent Filling & Packing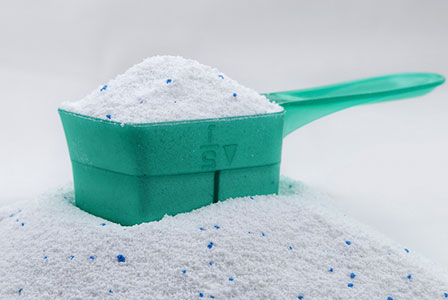 SHREE BHAGWATI ®
WORLDWIDE CUSTOMERS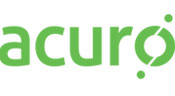 SHREE BHAGWATI ®
Recent Articles
April 23, 2021
Tablet press machine helps to compress the powder into tablet form in various shapes and sizes depending upon the need of the market. Due to constant […]